Even though I didn't actually go anywhere, and I am working, I have been on Spring Break all week. My 3 amazing kiddoes have been with their Dad since last Friday leaving me all by my lonesome. And apparently that means Amy reverts back to that girl of days gone by who goes out alot during the week and partakes in way too many alcoholic libations. Dranks folks... draaaaannnks. And gelato, fancy cheese, fruit and pita chips for dinner errrrrday. I could get used to this! So here is my 5 for spring break week...
1. It is April 4th and I had to turn on my A/C yesterday... ugh 82... really???? Did I mention I hate heat? Sweating in my bathroom while trying to get ready to go out last night sealed the deal. The air is on!
2. I am taking my kids on a little field trip tomorrow. We are huge Walking Dead fans, yes the kids love it too. The show is filmed here in GA all over the southern part of the state but bits and pieces in Atlanta. So tomorrow we are heading to Terminus! Its actually an old train depot near Turner Field downtown but apparently you can walk around and see where this was actually filmed. Should be exciting!
3. Post field trip we are going to make a pit stop at
Antico Pizza Napoletana
for the hands down, best pizza in Atlanta. NOM NOM NOM
4. I ordered a cute new bag from Etsy and I am really hoping it comes today cause I want to carry it all weekend long. I love all things camo and I am a little obsessed with cute clutches.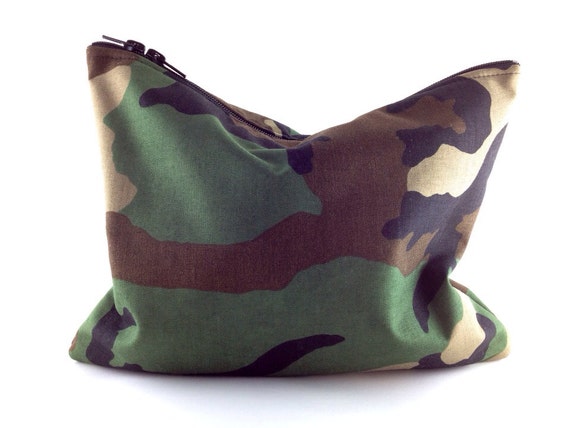 5. And my final thought for the week, then end of my spring break sans kids...
And since it is spring break across the land we should #backthatazzup with
Whit
to something with a message...
Cheers Ladies & Gentlemans...