Happy Humpday party people!! I am having a great week so far and I feel like it's just going to get better. I don't know why but I do. Do you ever get that feeling? Like good things are coming??
Ok, so I googled before and after results for Pure Barre cause I'm a Virgo and I need tangible evidence that shit works. This is one of the before and afters I got.... Really???? I get that she's trying to show how fast she bounced back but...
A. This is stooopid and a bit misleading
B. We're happy for you but come on... you didn't gain any weight except for the baby... womp womp... talk to me when you have to wear your husbands slippers cause your feet resemble loaves of wonder bread.

This one is what I was looking for... Damn....I'll take it!
I confess....I've been eating sandwiches for breakfast. Small ones but real sandwiches with bread... from the bakery section, the good stuff. Mmmmm bread, but just once a day. I overbought at Costco and my kids are not eating enough, can't throw good shit away so... and I miss bread.
Best reaction to the World Cup biting incident... Love you Snickers!!!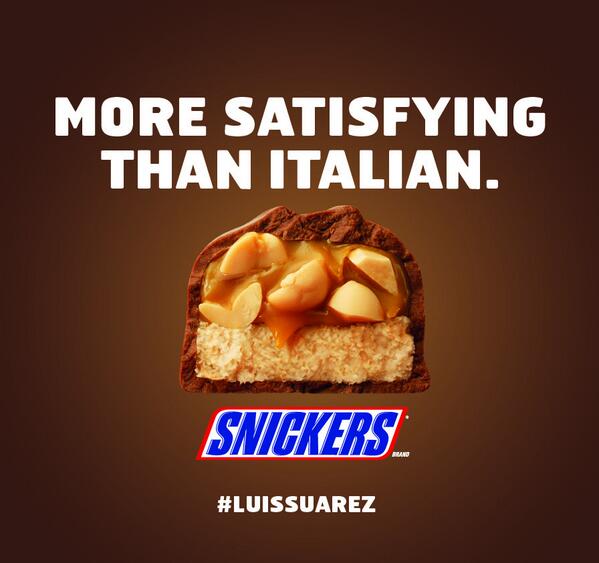 I'm really proud of myself for sticking to my fitness goals. I just looked at the calendar and I started back on this path on Monday, April 7th and I have stuck with it. I have worked out at least 3 times, usually more, every week for the last 11 weeks!!! That is flippin huge for me!!! Really you guys, it is for me. It's more and more feeling like a habit now and part of my regular scheduling when I sit down with my calendar and do my planning. This makes me so happy and I will say it again... proud of myself.
Oh yeah and I officially had to move my hamper out of my closet due to "hamper stank" from sweaty workout clothes. You know you're working out on the reg when you can smell it from another room.
Barre class number 2 was awesome!! I liked the instructor a lot better than the first one. I can see this fast becoming an addiction. It is an insanely good workout. I'm hooked. I might go broke though.
I got the nicest, and most out of the blue message last night via FB. When I stepped out of Barre class and checked my phone this is what I found.
That was from one of my ex-husband's former best guy friends. They are not friends anymore because well, the ex doesn't have many friends left. Pitfalls of being extremely selfish. This guy has been a friend to us for almost 20 years but as in all divorces people sometimes pick sides and I got some flack from the guy friends for doing what I did. And taking what was mine. I did what I had to do, but it is nice to hear from someone when they think you are doing a great job, and they understand... just wow...
I had to throw someone under the bus a bit at work yesterday for being
#4 & #5 on Kathy's list from yesterday
and sucks to be you but, I'm not taking the heat for your incompetance and if you push me too far I will happily point out where you are falling short to my boss and offer to pick up your slack. Cause let's face it folks, there is always someone else who is willing to do your job... in place of you.
I confess I am still addicted to The Peoples Couch and live tweeting with these boys and the rest of the cast every Tuesday night. I love it that they favorite and re-tweet my shiz. I feel like one of the special couch potatoes. If you are not watching this.. Whyyyyyy????? Serious, it's sooo funny!!!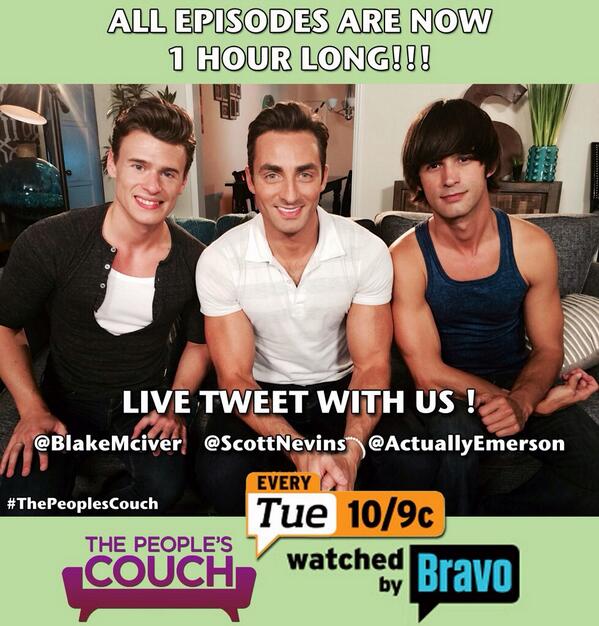 And big Atlanta music announcement yesterday and I am super excited. So many people I want to see at Music Midtown this year, the biggest music festival here annually. Tickets on sale Sat. and you know who will be there... check it out....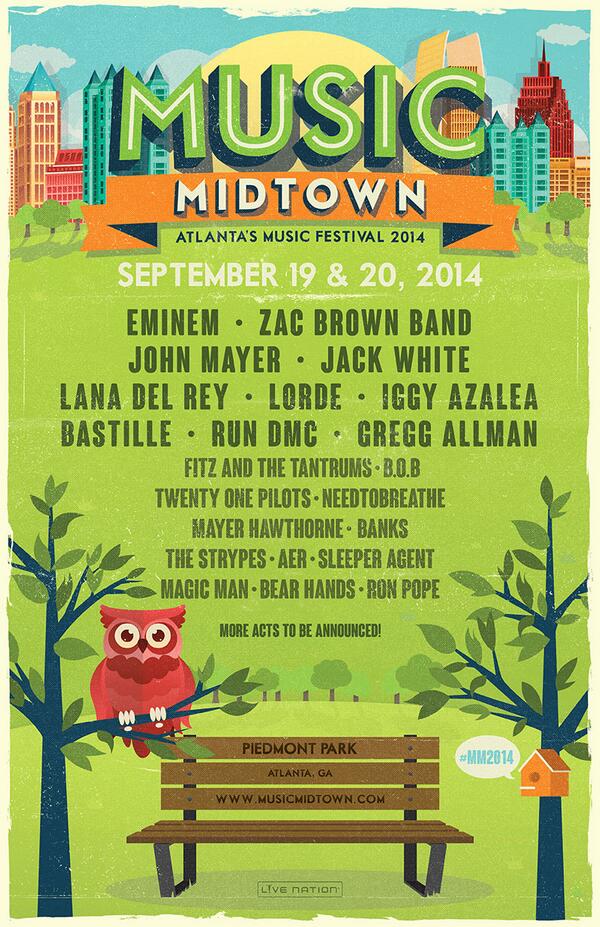 Eminem never tours... like never... so psyched to see him and pretty much all of these bands.
That's it for today chickadees
Happy Humpin!