Short and sweet this morning cause...
1. JOB INTERVIEWS
I have 2 today... yes 2. Wish me luck..... say prayers.... do what you guys do... please. And send me huge salary vibes!!!
2. WEEKEND
Even though I am not working at a job this job searching is a full time pain in my ass sooo...


3. FSU FOOTBALL
We comin for ya Jackets..... ACC Championship baby. Favorite play of the season. O'Leary is da man.
4. WINE
I need some...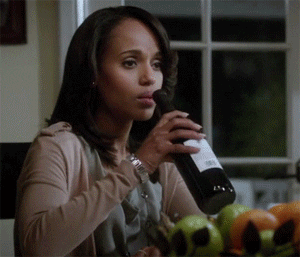 5. CHRISTMAS
I am finally in the spirit. Happiness is my tree. I am just going to stare at it all weekend.
Have a good one!