Hey!! It's the weekend again. I have a friend visiting today from Chicago... surprise!!!, a hair appointment and Zac Brown tomorrow and no Mother's Day plans for Sunday. Woo Hoo!!! Time to go make some memories people, but first a few favorites with
Amanda
.
SONG
Love this song. Kind of sad given the whole Paul Walker tragedy but... I love it. I predict a big graduation song this year.
BAG
I really want a new tote for work and I am in love with this one from
Madewell
. This is a forever piece... too bad I forever can not afford it. Whatever you do, do not go to Pinterest and look up Madewell Tote or #totewell. Just don't do it.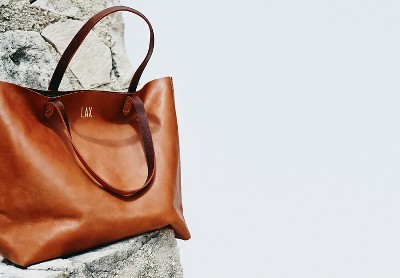 SUMMER THING
Just because this is fun and silly and mother fucking PIZZA... I give you the
Pizza Float
RECIPE
This is one of my old standbys for the warmer weather. You can make it in advance and serve it chilled as well. Light, fresh and super simple.
For the poaching liquid:
1/2 to 1 quart liquid per pound fish (I use half white wine, half water)
2 onions sliced
2 cloves garlic minced
3 tbsp. pickling spice
4 sprigs fresh dill or 1 tbsp dry
3 tbsp. fresh lemon juice
1 tsp. sugar
1 pound salmon filets
Bring liquid and all ingredients except salmon to a boil. Reduce heat to simmer. Immerse fish in liquid to cover. Cover pan. Cook 10 min. per inch thickness or 10 min. per pound. Drain fish, refrigerate or serve immediately.
Summer Sauce:
1 cup sour cream
1/2 peeled cucumber, diced
2 tbsp. chopped fresh dill
1 tbsp white horseradish
Mix all ingredients. Add horseradish to taste.
Serves 4
FUNNY STUFF
I'd really like to meet the person this does NOT apply to...
Epic parenting fail...
Karate is hard...
Ummm you're doing it wrong.
Karma... it's a bitch!
When I am in the pantry about to eat some of the kids junk food and I hear them coming...
Hope everyone has a great weekend!!!