This week has pretty much flown by for me and here we are once again on Friday. Love. It.
So let's get to some favorite things of the week or the past two because I missed one, with
Amanda
. My list today is a little weird but just go with me on this. First Up...
SHOW
American Horror Story - Ok so this is one of my favorite shows in recent history. I started watching Freak Show last year and got hooked. The season premier of Hotel was on last week starring none other than Gaga herself and I am feeling very mixed and somewhat disturbed by it. Which is odd because Freakshow was disturbing too but this was tough to take. I don't want to spoil it but if you watched tell me what you thought. I left feeling unsettled.
SONG
Cause I have a thing about the word crazy, crazy chicks, acting crazy, songs about crazy and I love Bebe Rexha...
FUNNY
This is also a weird thing for a faves post but I have to bring it up. Last week the world of social media lost one of my favorite people Trevor Schlingheyde the hysterically funny human behind
@trevso_electric
&
@dance-blessed
on IG & Twitter who made me and hundreds of thousands laugh every day. I don't know what happened but apparently he passed away suddenly. If you have a few moments and need to laugh incredibly hard please go scroll through his feed. I will be drinking a #PSL this weekend in his honor doing some yoga and feeling #blessed. In true white girl fashion. RIP Trev.
FOOD
I make this every year and seriously it is amazing and so easy. 3 Ingredients. Get the recipe
here
!
TATTOO
So minimalist and so easy. I love it.
Speaking of tattoos, of you are local in Atlanta go check out my amazing friends at
Terminus City Tattoo
and get you some cool Halloween ink next Saturday the 24th at their annual shin dig. $50 tattoos... can't beat that!
RANDOM FUNNY STUFF
Since it was National Pug Day or week or something... how cute is this?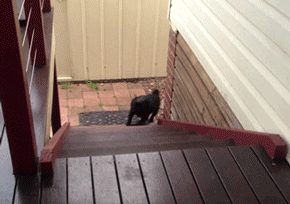 To all my friends who spend ridic amounts of money on tumbling classes for their daughters, not only is it going to be really useful later in life, turns out its deadly.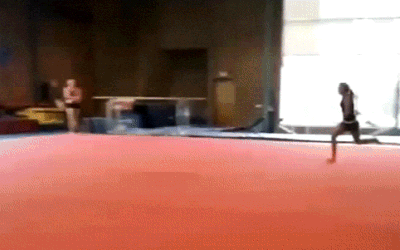 Can someone teach my son how to do this?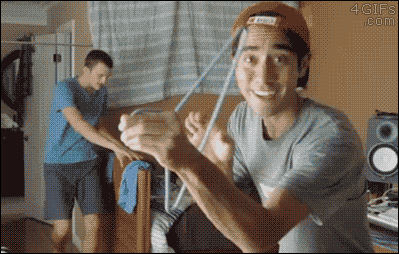 The dude just keeps on dancing... somehow this is a metaphor for life...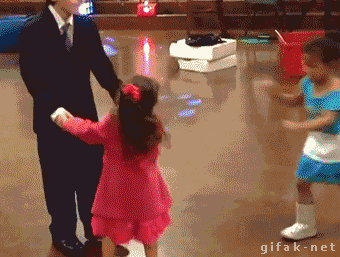 So if I start online dating again during football season and meet a cute guy that's not into football...
This is so wrong. I love it.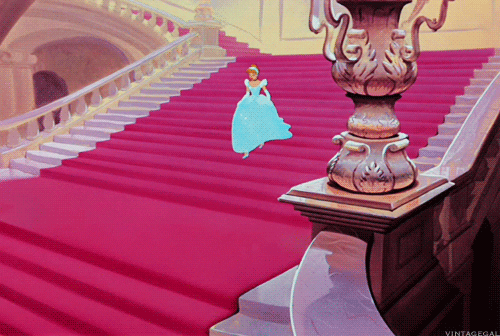 Have a great weekend everyone!