Happy Christmas Eve Eve my friends! Today is my last workday for the week and as luck would have it it's going to be a busy one. How in the holy hell does that happen??? I have some weeks that things are relatively slow but it never fails... holiday weeks kick my ass! so this might be short and sweet but I felt that I really wanted to post something today because my mood is... well, I kinda feel like I am already on holiday. So here we go...
I think this is going to be one of the best Christmases I have had in a very long time. I have successfully spent the last 2 weeks shopping carefully and thoughtfully and I think I have managed to procure things for each kid that are going to make them so, so happy without breaking the bank! I'm feeling so accomplished. Like the best gifts they have had post divorce/single income family! If it wasn't for family and friends and their love & support none of this would be possible. Oh and I work my ass off too. #momoftheyear #ballinonabudget #popsometags
So I stepped on the scale the other day just because I have not in awhile and I have been a lil O.O.C. I though better to know now than be devastated on Jan. 4th when the #breakupchallenge2016 commences. So.... I gained a few lbs but not horrible. I deserve it. But it's been fun and now the party is almost over but not for a few more days!! #youknowwhatthatmeans #cookiesandeggnog #tonitewedrinkandeat
My kids are leaving on Christmas afternoon to go be with their Dad and I think, for once I won't be alone on Christmas or #thirdwheeling it. #waitwhaaaaaat #imightnotbealoserafterall #andthatsallihavetosayaboutthat
The weather forecast for Atlanta on Christmas day is 73 with an 80% chance of thunderstorms. I have cute winter outfits with boots and scarves FFS!!!! #fuckyoumothernature
Does anyone else think the Miss Universe debacle was completely staged by the management? I do. #youcantbethatdumb #everyonestalkinaboutit #ratings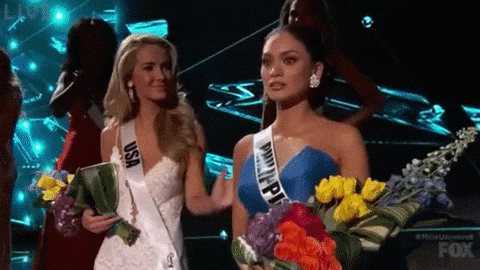 I have a four day weekend coming up and hellz yeah... sleep, eat, Netflix, slob and drink with my favorite peoples. #thisismyliferightnow #icantwait #wintervacay #fact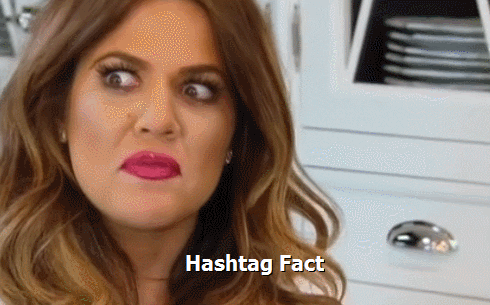 Happy Christmas Eve Eve!