Indeed. It's been a trying week and now it's Friday and we all get to breathe for a few days I hope. I actually get an extra day on Monday for the first time in the history of ever. I have MLK day off... woohoo!!! My plans for this weekend are pretty simple, not exciting, but taking full advantage of the fact that college football is over, I can't go day drinking and it's going to be ch-ch-ch-chilly in GA.I'm going to clean out shit in my house. I have like a zillion boxes from Amazon Xmas gifts so rather than break them all down I am going to fill them up, with stuff I no longer need and take them to Goodwill. Feeling the need to purge right now big time. I think I might run or take the dog on a marathon walk or something too, stressful things swimming around my head I think could benefit from an endorphin release.
But first, let's talk about some of my favorite things this week with
Amanda
!
RECIPE
As I said earlier this week I am getting pretty tired of cooking so it's time to get out the crock pot and turn up. Gonna start with this little yummy...
Chocolate Chili
from
Well Fed
. Her cookbooks are on my list but her blog is a must read if you like the Paleo food things. Need to make chili for tennis on Sunday and since this has no beans/legumes I get to shovel it my face hole when I get done playing!


SHOES
I'm looking for a Barre or a Yoga Groupon and would love to get my hands on these for my next class. Not a huge fan of the socks or going barefoot in a studio. Love these. Nike of course... similar
here
.


TATTOO
Again with the minimalist tattoos ... I do love this. So sweet and simple like jewelry. I wonder if I could get away with just one??? Or three... I have a thing for 3's
NETFLIX SHOW
Damn you Netflix. Why? Whyyyyy????


SONG
How could I not fall down the rabbit hole of Bowie videos this week. One of my favorite songs and a very cool little story to go with it! Listen up!


FUNNY STUFF
I didn't watch the Golden Globes but I love me some AShu...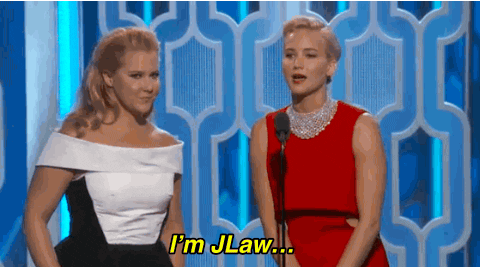 When someone tells me to just google how to do some simple car repair thing... not my jam.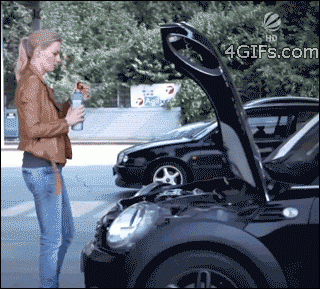 I feel like my dog has some sort of secret life going on when I'm at work. Not sure what it is but he does, I just know it.
There are two lanes to the on ramp on the freeway entrance I get on every day, yet asshat's continue to try to make a third and jump the line. Every day. Not happening.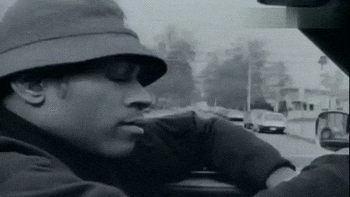 If one more person asks me why I think Whole30 is a good thing.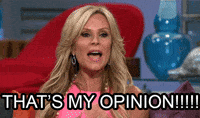 And the nudge heard round the world. I love both their faces. Perfect. She freaks me out too Leo.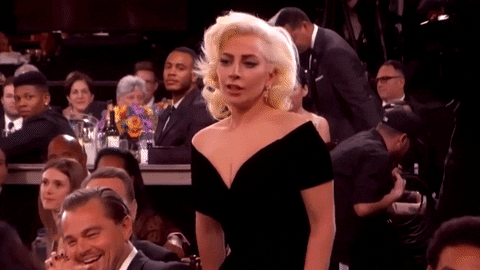 Have a great weekend people!