Whew... why does it feel like it hasn't been Friday in forever? Last week was so yuck for me I didn't even get to enjoy the dawn of my favorite day because my mind was stuck in dark places. But today I will! I have tennis tonight, live band heavy metal karaoke tomorrow night at
The Dark Horse Tavern
(watch that unfold on Snapchat), and tennis again on Sunday. Hopefully I can sleep way in on Saturday morning, I actually wrote that in my planner, squeeze in a nap and get some cornhole practice in too. Maybe some Netflix and Prime binging in bed with the dog. And of course much needed time with the kiddoes all weekend long! But first we talk fabulous things that I can't get enough of with
Amanda
.
SONG
Another Bebe Rexha anthem that speaks to my single girl soul. And a good mini story video.
SHOES
Love these new
Kassidy Wedge Sandals
from Nine West. I don't love heels for work so much but give me a good wedge all day and I am happy! The combo of black and leopard is on point! Use my code
here
to get $10 off your next pair!
FOOD
So have I mentioned that I am a cheese fanatic? You have all probably tried this one but just in case it is one of my most favorite cheeses on the planet and pretty readily available. You guys.... it's cheese with wine already IN IT!!!!!
Bellavitano Merlot
is perfect for any occasion. I would describe it for you but here is what the good folks who make it have to say... Get. It. Now. Actually all the flavors are amazing. I love the
Espresso
flavor as well.
By wedding this rich, creamy cheese to the berry and plum notes of Merlot, we've created a marriage of flavors destined to make your taste buds say, "I do." On that note, if you invite a few friends from our pairing guide — say, toasted walnuts, thin slices of prosciutto and semisweet chocolates for dessert — the honeymoon never has to end.
BAG
Oh fringe... you get me every time. Love, love this new
Isabeau Clutch
from Nine West. Must have staple. At $69 I think it's a great basic for the summer.
SNACK
I am all about a good protein bar but sometimes I want something savory and not sweet. These from
Kind
hit the spot! The Thai Sweet Chili and Roasted Jalapeno are my faves so far. Weird? Yes... but soooo good!
READ
So you all know how much I love a good cocktail but let's face facts... empty calories blow. This
pin
and article from
Buzzfeed
of course with some recipes for light, refreshing summer cocktails. Yes please! I really just love the title. Get you turnt.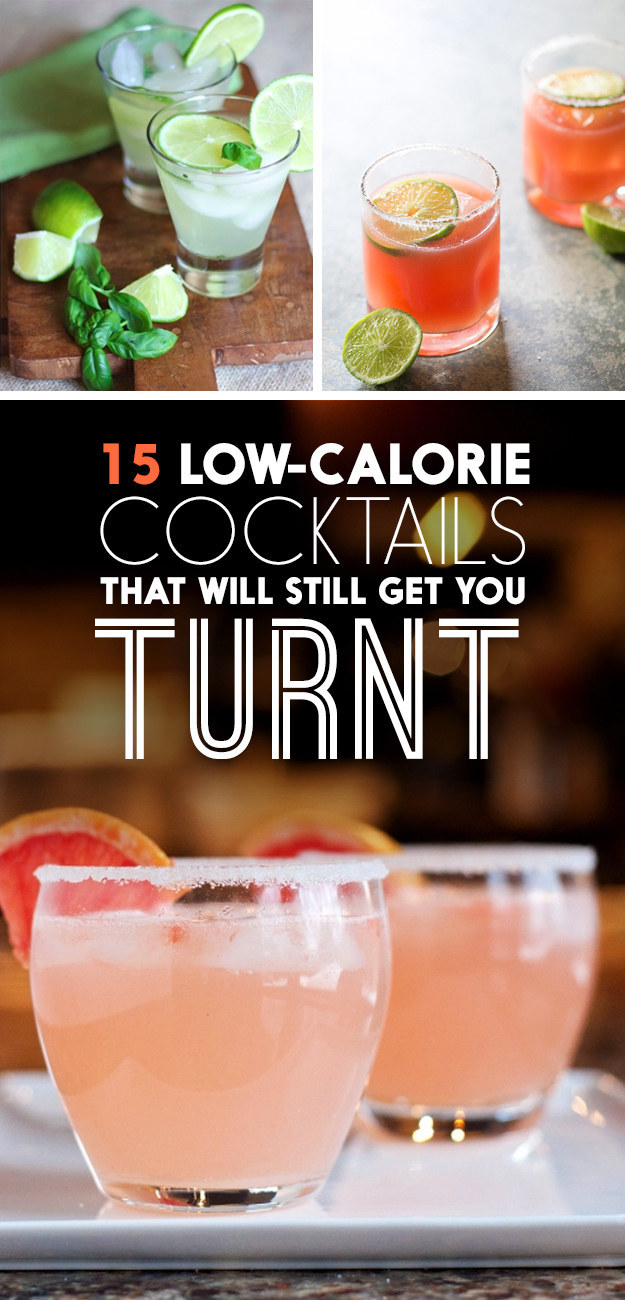 TATTOO
And sadness upon sads ... not only am I still patiently waiting for
one amazing artist
to open up her books so I can get an appointment,
my other favorite artist
is coming home for a visit and I didn't jump fast enough to get a spot with him. My timing is the worst but I guess it will be when the time is right. For now I continue to admire all the beautiful blackwork that they do. And wait. And wait.
Hope you all have a fabulous weekend!