Happy Friday friends! My weeks have just been insanely busy lately by my own making I suppose. But that is not a bad thing by any means. Update on the job front. My last day in my current position looks like it will be one week from today. Womp womp. But the good news is I interviewed for 3, yes 3 new positions last week!!! All of the interviews were very good I thought, albeit preliminary screening type stuff which I usually do well on. The next round is where it gets trickier so keep all of your digits crossed for me. I am feeling very good though about not being unemployed for very long. If I play my cards right I could just parlay this into a nice mini staycation of a few weeks or so!
Enough job talk... can't deal with that on the weekend! Let's talk favorite things today with the lovely
Amanda
....
FRAGRANCE
If I want to try out a new fragrance I generally buy a roller ball first. I bought some
Prada Candy
not too long ago and I LOVE it. It's kind of musky with some vanilla and caramel notes if you like that sort of thing. I do!
NAIL COLOR
I talked about one of the things that make me happy here being bright orange nail polish. This is the one that is currently on repeat for me.
Essie Color Binge
... it reminds me of the perfect spring tulip!
RECIPE
Because she never posts anything bad I bring you
One Pot Chicken Cordon Bleu Alfredo
from Host The Toast. I love a good one pot meal and really, how could this not be insanely delicious?
SHOES
I just got these
Adidas SL Loop Racers
and they couldn't be more comfy and cute. I still want my Stan Smiths but these will do for now and at under $30 on Prime I think I am going to order another pair in a different color.
SUMMER THING
Since I am all profesh and in an official cornhole league I thought I might invest in some boards for my own driveway. Of course what else would I buy but
Florida State Cornhole Boards
. But why do they have to be so damn expensive? On the plus side one time purchase, hours of beer drinking fun included.
FUNNY STUFF
That moment when you are trying to learn how to do something and the person teaching you demonstrates.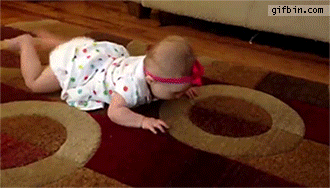 When your favorite bar takes your beer off special and replaces it with some stupid apple beer.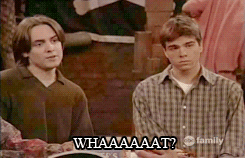 Everytime someone on LinkedIn sends me a congratulations on your one year work anniversary!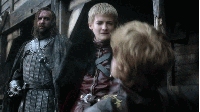 Did I make a Tinder profile that says only "Looking for a new mixed doubles partner. Preferably someone young and hot." Maybe.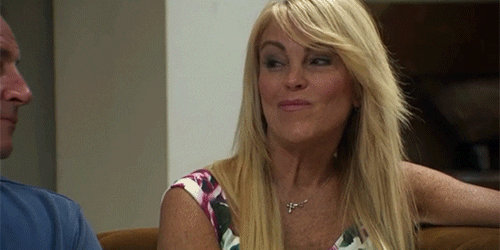 Every time that annoying person in my circle of friends tries to tell me anything.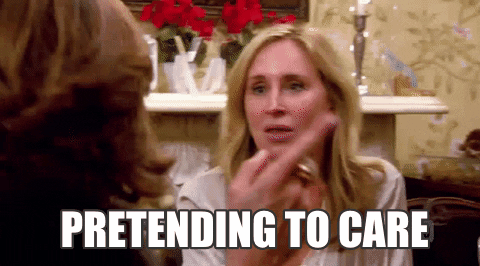 Speaking of eating, how I felt today when I woke up and remembered how much pizza I put in my whore mouth last night.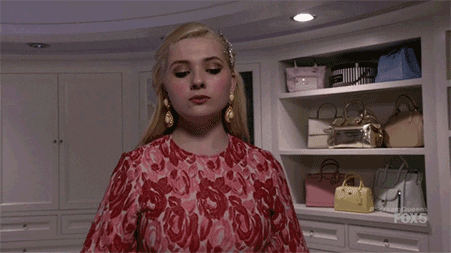 And lastly how I am envisioning my last day at work will go down. Positivity my friends.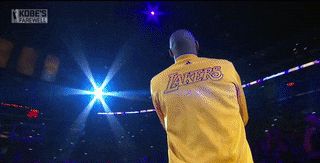 Cheers to the freakin weekend!