It's the weekend!!! And a long one at that! My office is closing at 3:00 today and I am taking a long lunch so I would say today is going to be a pretty awesome Friday. I thought I had big plans but they are shaping up to be a little smaller and that's fine by me. I have an appointment tomorrow for a consult with a tattoo artist I have been waiting to see for about a year now. Yes, I said a year. She's insanely talented and also insanely busy so I am super excited to meet with her to work on designing something really cool for me. Cooking out with friends tomorrow night and maybe the Braves game with free Chris Stapleton concert Sunday night. Other than that I am sure there will be shopping, lounging, eating and drinking. So this is going to be a short and sweet 5 on Friday... Linking up with the ladies who farm
Karli
and
Amy
.
PURCHASED
Tickets to this... Yacht Rock Revival. It sells out every summer and I have really always wanted to see Juice Newton and Ambrosia. Seriously if you are not familiar with Yacht Rock here is the definition:
Yacht rock is cheesy pop rock music from the 80s and 90s. Artists like Michael McDonald, Kenny G, Stevie Nicks, Toto and a host of other similar bands comprise artists who performed this music. Think of dudes in their 50s cruising the harbor and snorting cocaine on their yachts blasting Kenny G and you will be able to picture those who enjoy yacht rock
It's pretty much just another excuse to drink and listen to great music outdoors. Yes, the band really does look just like that.
LACEY THINGS
I am obsessed with lace again for summer. Picked up this little
BB Dakota Lace Crop
top last weekend and I can't wait to wear it!
DUPE
So ... I have really been wanting a big Yeti cup but not interested in shelling out $40.00 for one. I read recently that Walmart carries this
Ozark Trail 30 oz. Double Walled Vacuum Sealed Tumbler
for $9.74 and according to folks that have tested them side by side they perform exactly the same. Sold. I'll be testing this weekend poolside.
MONOGRAM
And because you are only as cool as the monogram on your cup I had to go for
this
mandala. Because I just got a big fat
mandala tattoo
... ya heard? And also since the mandala symbolizes the concentric nature of the universe I thought it only fitting that I be at the very center. Right? I know.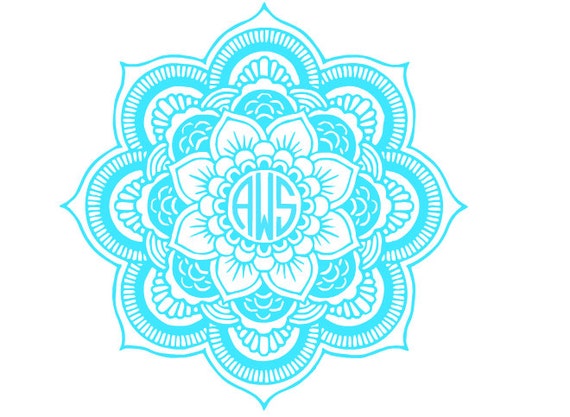 REMEMBER
And lest we not forget as we sip beers and grill burgers this weekend why we are able to do just that in the peace and safety of our homes in this great nation. God Bless the USA and all who have made the ultimate sacrifice.