It's the beginning of another month so time for some Currently business with
Anne
and
Jenna
.
TOASTING
I think I am becoming a bit of a beer snob. The only way I really enjoy my old Miller Lite or Coors Light is as an outdoor beer if you know what I mean... pool, tennis, lake, golfing beer. Other than that I want something that really tastes interesting. here a couple of current faves!
Bell's Oberon Ale
is a wheat ale with a slight spicy and fruity taste. Perfect for summer! Oh and it's a Michigan beer from my home state...love that!
Abita Strawberry Harvest
is a lager brewed with pilsner so a little lighter. The addition of real strawberry juice after brewing gives it a slightly lightly sweet flavor and still a little nice tartness!
GOING
Crazy? Nah... not for reals but a little bit maybe. Since I am currently home for a bit I am going to be taking just a few days off this week to make plans. To not stress too too much over the job sitch. But while focusing on that check some shit off my house to do list. Goodwill, closet cleaning,
Let Go
(selling some crap)... purging unnecessary things around me goes along way for me in being able to think clearly and focus on the things I really need to.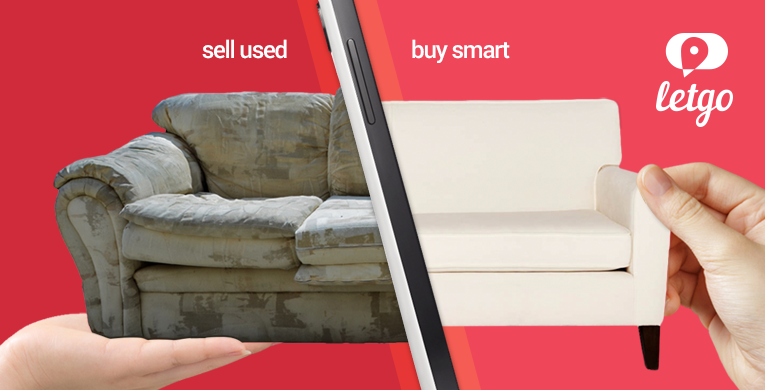 SMELLING
I am addicted to Bath and Body Works Room Sprays mainly for the bathroom but anywhere really.
Bowties and Bourbon
is my current favorite. It is heavenly! It's a little manly but you know me, I like that shit.
WEARING
New boots...
Adelphie by Steve Madden
in Taupe. I wore these out in the ankle version last fall. This color is pretty much perfect with everything I swear! Yes, I know it's summer but I couldn't resist. I still do wear jeans a good bit and these actually look pretty cute with shorts too. The cut outs make them look very fresh and current. I get tired of seeing feet all the time. I hate feet. And flat sandals kill me.
WISHLISTING
Lash extensions or just longer lashes in general. My eyelashes are getting less and less by the day and it is driving me nuts! I know lash extensions can ultimately be very damaging but they look so pretty. All the research I have done leads me to this product...
neuLASH
. All the reviews pretty much say it works in just 3 weeks or so but a little pricey. Anyone have any experience with this or any other eyelash growth serum product?? It's currently on my Amazon wishlist for now...
What are you up to currently?