Happy Friday donut lovers. Are you guys getting the fact that I talk about donuts alot lately? Oddly it's the one thing I think I am craving the most to splurge on post Whole30. Like more than pizza or nachos which is really weird. Maybe this weekend. My kids are off until next Wednesday and I have Monday off, woohoo!! Time to get some shit done around the house. I have no real plans which is the best thing ever on the weekend. I will be working on the home office, catching up on Netflix and possibly having a date or two. And brunch, I think I see brunch in my very near future! But for now, favorites...
TIME SAVER
So if you are a Whole30 or Paleo eating type you probably eat a shit ton of spaghetti squash. I gave up on trying to crack those things open raw ages ago, opting to bake them whole in the oven and scoop the seeds out later (which is still a great way to go). But then I heard about this method of cooking
Spaghetti Squash in the Crock Pot
and life was changed forever. Throw one or two in with a little water and walk away for 4-6 hours and that's it. It's a great thing. I did mine over night the other day and it was on for like 8 hours, turned out perfect.

HOME OFFICE

So I have decided on a color for my new home office and the winner is Sherwin Williams Passive. I think it's exactly the gray I was looking for. What do you guys think?
COLORS
I want to repaint some of the other areas in my house too and I found this palette on Pinterest. I think it's perfection.
MY OFFICE FURNITURE
A couple of weekends ago I did actually purchase my new desk from Ikea and would you believe that I have yet to put it together? On the list for the long weekend but here is basically what I got except with a gray top instead of white. I looove it.
RESTAURANTS
I am dying to try 2 places currently.
The Halal Guys
just opened a location in Atlanta. Does anyone have one near them? People have been standing in line and I can see why. If I can get some real authentic Falafel I will be the happiest girl ever.
And
We Suki Suki
for Pho and Bahn Mi sandwiches. I mean, I'm really dying for this. Pho is healthy right? They also have a sushi burrito... could you die?
SHOES
I wear my black and white superstars like all of the time. They are super comfy and just look clean and put together, not like you are schlumping around in running shoes. I think these
black and gold superstars
would be a great addition to my ever growing Adidas collection. Schnazzy...
QUESTION FOR YOU


What are your favorite blogs to read? I have found that my list has grown increasingly small because people just either disappear or sell out and only blog for money. I'd be interested to know who you guys are reading right now! So do tell...
ONLINE DATING FUNNY STUFF
When some random dude sends me an unsolicited picture of his junk and I show one of my married friends.
When the above mentioned random dude asks me if I want him to send me a picture and I say "Sure, OK!!!"
But still, after all this time I get the picture and I am surprised like...
And then the guy says "I thought that's what you wanted" and I am all...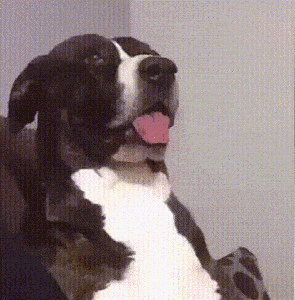 And a lot of times they say "oh sorry but hey, it's pretty awesome right... right?"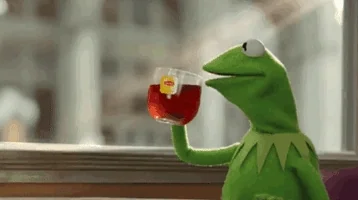 And then it's usually "hey so when did you want to go out?"

ME: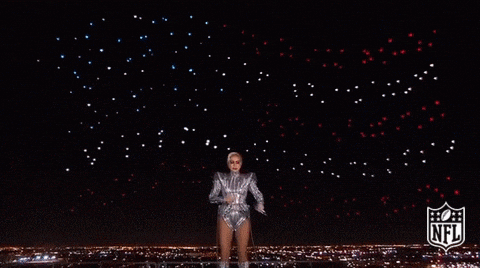 Happy Weekend!
Linking up with
Amanda
!