Woohooo!!! It's finally Christmas time and I am excited this year mostly because I don't really stress over any of it anymore. I mean shit, I only have one of my trees up so far and I don't even care lol. I am finally at a place in my life where I know that no matter how much you worry about everything being perfect it all turns out fine either way. That has pretty much been my December attitude the last few years and it is 100% accurate and liberating. So don't stress, don't kill yourself to find the unattainable gift, make 1000 cookies, freak out about an outfit for a party or accept every invitation that comes your way because you feel obliged. Just enjoy, and make sure you have Amazon Prime... that helps tremendously.
Linking up with
Anne
and
Catherine
for
Currently
...
LIGHTING
Well let's go with the literal sense here. Since my next immediate goal over the holidays is to strip my kitchen wallpaper and repaint I am going to need a new light fixture over my kitchen table. I am thinking something like this one from
West Elm
.. I have always loved the Capiz shell chandeliers and I want to trade up to a rectangular table and ditch my old round so this would be perfection. They have crazy good sales too so I am sure I snag it at a good discount!
SPENDING
Money on myself. In many ways I have had a really good year. Aaaand.... December has 3 paydays... is anyone else irrationally excited about that? I know, it's not such a big deal but around the holidays it's kinda nice. So I splurged a little and got some black Friday thangs just for me like these
Moto Faux Leather Leggings from Spanx
. Pricey but omg... they fit like a glove and suck in all the right stuff.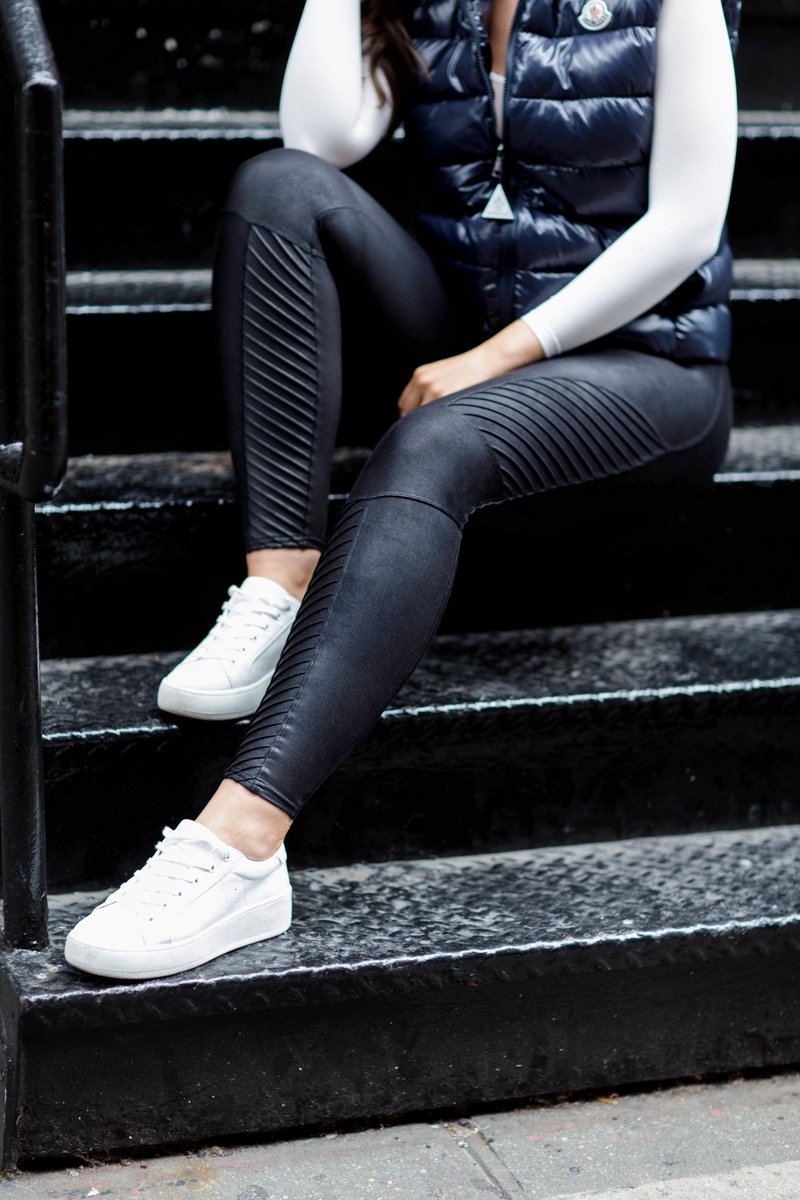 CHOOSING
To do something different this year. In the past I have always looked at December as sort of a food and drink free for all because by the end of the year I am pretty off the rails and lacking focus anyway. Except this year I had sort of a come to Jesus moment in November... various reasons but the kind that makes you stop and think ...holy crap, life is fleeting. So I thought let's not do that this year, let's plan to be mindful say 85% of the time and enjoy reasonably at holiday parties etc. So I am doing keto with a few carb days until the January Whole30 starts on the first. I am into my second week and I feel great. Down 3 lbs. too. Yay yayyyy! What is it? Basically looks like this if you track your macros...
SENDING
Homemade goodies to my family in Michigan and they don't even know it yet. I didn't bake much last year and I don't know that I am even doing a lot this year but I am making Serbian Nut Roll to send home. My Grandmother and all of her sisters used to make it every year so it was a staple on our Christmas dessert table. They are pretty much all gone now and I think I am the only one that has carried on the tradition. It takes a good half a day so it is a labor of love, that I love. I'll save it for my carb days and Christmas morning with coffee.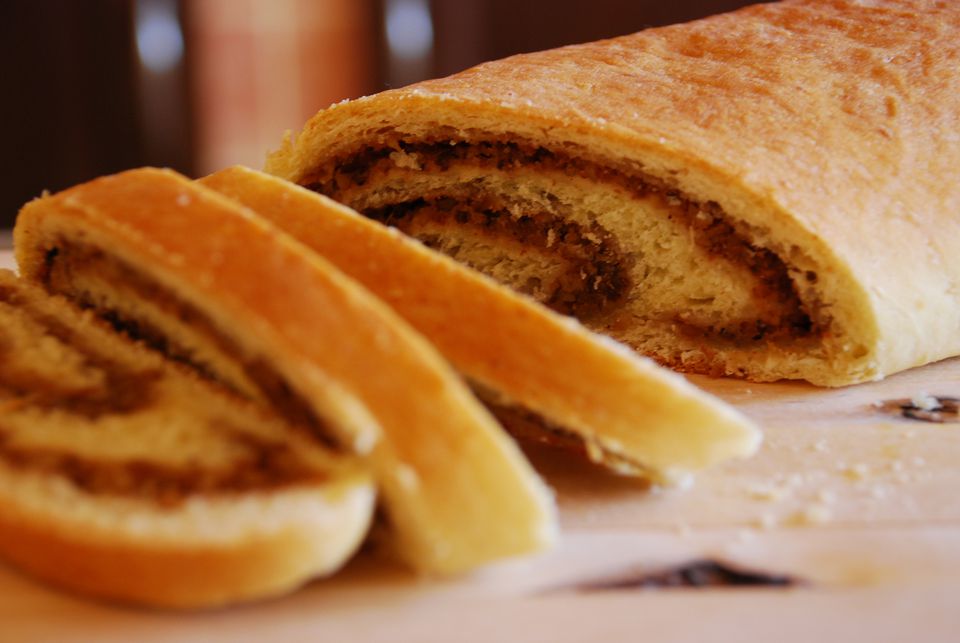 SINGING
All the time. Music is always on in my house and TV a lot less often. If you need to buy someone a really good small speaker that will fill your house with music I recommend the
JBL Pulse
. The sound is great, it stays charged for hours and the light show has tons of super cool options. There is even an app so you can control it with your phone. If you have more than one you can sync them up for twice the speaker power. Highly recommend, music is life.
Cheers to a fabulous December to remember.