August is upon us already. How did that happen? Ugh, that means the kids are about to go back to school (this Thursday the 2nd) and I get to kiss my lazy schedule free-ish days goodbye for awhile. I just love the slower pace of summer. Not having to set alarms for 3 different people, think about packing multiple lunches, getting homework done, who has practice for what, when, where and how they will be getting there. But this is my life and it has been for so many years now. I am sure one day I will miss paying attention to the school calendar that I used to live and die by. Or maybe not. Anyway, I am heading off to Augusta this week, Park City this weekend, Statesboro next weekend and Columbus the following week... whew. Good times!
So let's get to what is quickly becoming one of the few posts I actually write anymore... Currently:
FOLLOWING
The
Deepak Chopra/Oprah Winfrey 21-Day Meditation Experience
. You guys, this is my first real experience with a guided meditation and I LOVE IT. I need someone to plan these things for me or I just overthink it and my mind wanders. I love that there is music and they give you some loose instruction and techniques to keep you focused on the mantra. I have been getting up early and doing it sitting up in my bed before I start my day. A couple of times I just played it while I was sitting at my vanity getting ready for work. I am hooked, it feels very good and relaxing. I also feel that it helps me set an intention for the day toward something positive before the madness of life and work come rushing into my head. And, it's free!!! I highly recommend downloading it and giving it a try for yourself.
ORDERING
Too much stuff. My attempt to not buy thing I didn't need online failed miserably in July. I don't know what is wrong with me, I just can't seem to control myself lately. Jewelry, books and shoes seem to be the biggest triggers for me. I have found a whole bunch of small artisan jewelry makers (thanks Instagram) and have been adding to my collection all summer long. The latest favorite thing are these
barbed wire heart earrings
I got from @theholymountainism shop
Souvenir Jewelry
. They are heavy and absolutely beautifully hand crafted. She has great flash sales too so follow her if you like that sort of thing!
PINNING
Quotes about being a successful business owner. Always learning how do do things better. Never stop winning.
WATCHING
Really trying to limit my TV watchig these days in favor of books and creating content for my Whole30 coaching groups but... I am super excited for the return of two of my favorites. Season 6 of OITNB is back and I am loving the first few episodes already.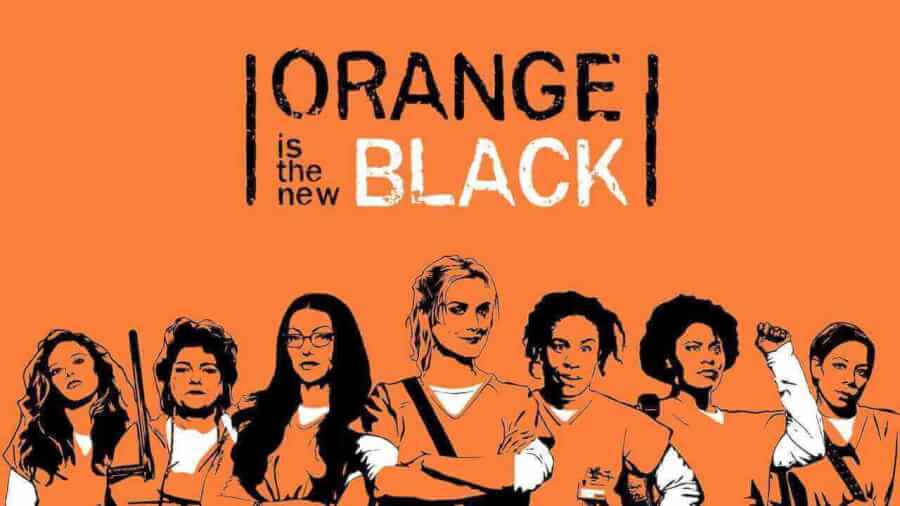 And Shameless Season 8 is finally on Netflix. I really missed my favorite dysfunctional family of Irish Catholic drunken losers. Can't wait to sink my teeth into this one too.
COUNTING
Down the days until the first annual Whole30 Coaches Summit in Park City, UT. I can't wait to actually meet all of my IG idols, go to "church" with Melissa Hartwig, do a real live TMAC workout with Todd McCullough and just soak up all of the knowledge and positive vibes this amazing group of men and women have to share. I am still totally feeling like "how am I really one of these people"? How did I become one of the first 100 Whole30 coaches in the world? Mind. Blown. Manifesting really works you guys, it is the craziest thing ever! I will be here in just a few days!!!
Happy August!
AMY