Oh my, it's Friday and next week is Fall Break for my kids... FALL BREAK I SAID. How in the world did it get to officially be fall already? We are going to blink and this year will be over but before that happens we have a whole lot of fun fall and winter things left to do and I can't wait. It was like 90 here yesterday on the first day of fall... I am waiting Mother Nature, you can stop now. I had a great week for the most part and the best part is I have zero plans this weekend except to play tennis twice. I get to sleep, maybe take in a Fall festival, watch football and chill with my kiddoes. Oh and Maybe some shopping too because it seems like everyone is having a sale, or is it just me?
Haven't done any favorites in awhile so here goes nothing...
FOOTBALL FOOD
Five Minute Million Dollar Dip
seems like the perfect food to me. Bacon, cheese, short on time and big on taste. 5 ingredients, just add Ritz crackers. Making this over the weekend and hopefully not eating it all myself.Original pin
here
.
LACE
My obsession with lace and all things Anthropologie continues. I'm gonna have to wait a minute till this goes on sale but I will have it as soon as it hits the first markdown. Perfect top for Fall and Winter in the South. Love. Find it
here
.
SHOES
I live in athletic shoes when I am not working and they have become a bit of an obsession. Just picked these up cause they were on sale so like, I had to. And also I don't have black and pink and grey high tops so...
Adidas Extaball
. Super comfy too.
WORK BAG
I am desperately trying to find an amazing bag for work that can fit everything in it. I carry a boatload of stuff and I am out of the office as much if not more than I am in it. Does anyone have a favorite? I am not a backpack girl. I usually carry a laptop, shoes, my lunch/snacks/water and all the other stuff you need for meetings, etc. and I like things to be separated on the inside like
this one
here. If you have one you love please tell me!! I can't decide.
SWEET STUFF
I love all things pumpkin and paleo. This weekend I have scheduled some serious meal prep so that I can really be on track next week... with the exception of maybe one sweet fall treat because these
Pumpkin Magic Bars
from my fave
paleOMG
look too amazing. I must make them and I just happen to have all of the ingredients in my pantry except organic pumpkin puree. I mean really, who doesn't love a magic bar?
FUNNY STUFF
I recently took a few online surveys and instead of asking what my gender was they asked what gender I identify "most closely with" and also there was an option for "I identify with none of the above". What the fuck is going on?
I love a guy with a sense of humour but really, this made me laugh.
So needy...
I bet this bird is like 40 something.
How I really feel about not having to set an alarm Saturday or Sunday.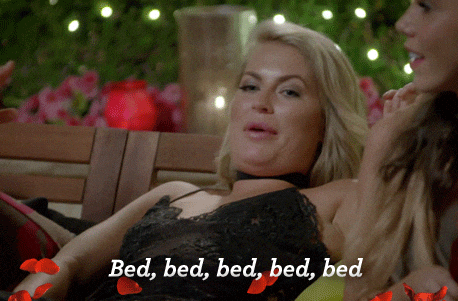 So remember how I said I wasn't going out this weekend at the beginning of this post? Someone just texted me and asked me to go to a beer fest at the
Terrapin Brewery
tomorrow. Ummmmm.... crrrrap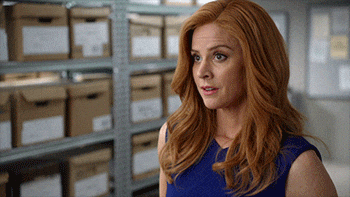 When another one of my single friends announces they have met the love of their life.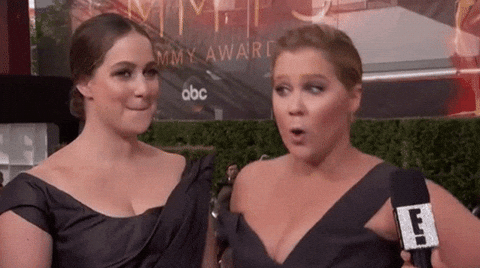 And they keep telling me how amazing said significant other is, not like the rest.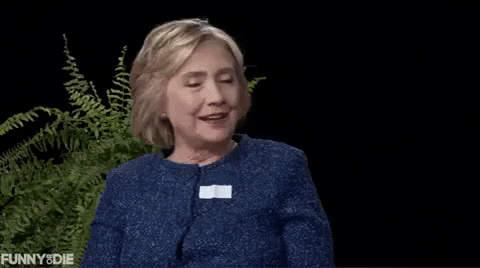 And I am just over here like yeah, uh huh...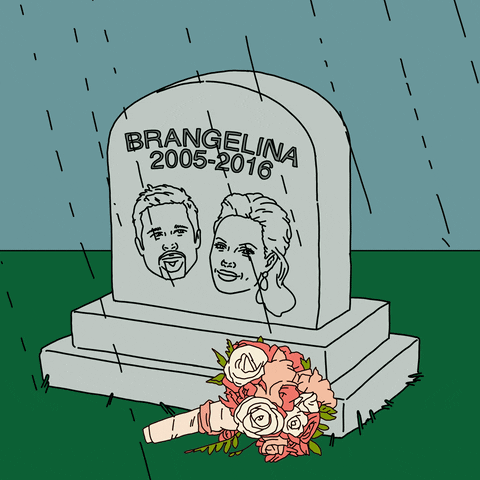 Good Luck with that...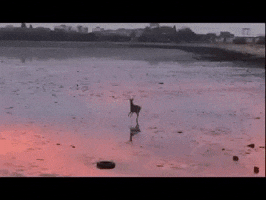 Happy Weekend. Bye.
Linking up with
Amanda
because she's fabulous.