What a week... I am still recovering from the epic party, more on that later. But for now I have a few current favorite things to share with you mostly from my last completely frivolous spending spree.
DAGNE DOVER TOTE
I finally bit the bullet and got myself the work tote that I was coveting. They had a spring clearance sale so I got a steal of a deal on the
Legend Tote
in Bleecker Blush and I loooove it. Not only is the color absolutely gorgeous and completely neutral everything is perfectly organized and stowed neatly in it's place. I love that it has a neoprene sleeve cup holder inside, one less thing to carry in my hands. I also picked up a large
Elle Clutch
because I often prefer not to carry a purse in addition to my tote. This keeps my phone and i.d., lipstick, cards.... whatever, separate from my work stuff and tucks right inside. I love this piece too. Check it out here and click
here
to get 10% off your first order.
DRY SHAMPOO
I am always trying to use less heat on my hair to keep it healthier and make my color last longer so I have gotten pretty good about going longer and longer between washes. This could not be possible without some good dry shampoo.
Not Your Mother's Clean Freak Tapioca Dry Shampoo
is my current favorite. It smells good enough to eat!! Throw it in your Amazon shopping cart now, you will not be disappointed.
LINEN SHIFT DRESS
I bought this
Linen Shift Dress
for my daughter's graduation and it is so cute and summery. It actually stays off your shoulders pretty well. It is a little on the short side (not as much on me as this model) but I actually wore it as a tunic with white skinny jeans and it was super cute. Classic, simple elegant. And cheap.
DECOR
If you are like me you like to add a little something here or there in your home that is seasonal. A pop of color in the summer or something a little beachy maybe? Check out the Coastal Prep collection at
Michael's
. It feels like a little it of Hamptons chic for a fraction of the cost. You can buy some of it online but I recommend headibng to the store with your app and 40% off coupons! How pretty is this?
FESTIVAL
Music Midtown announced their 2017 lineup this week and although I was hoping for U2 I'll settle for Bruno, Mumford, Future and Blink. I get the pre-sale special duh because I buy so many concert tickets so I'll be there. Bringing a trash bag to wear this year. Can. Not. Wait.
SHOES
Ya'll know I have an Adidas obsession. That includes Stan Smith's in multiple colors and styles. Ummm... can we not even talk about how freaking cute
these
are in... wait for it.... PALM PRINT. Could you die??? I could only find them in men's but luckily they come in some really small men's sizes like 8 that actually fit my size 10 womens foot. How do you like me know Pharrell Williams?
MAKE UP
Last but not least the
Urban Decay Naked Basics 2
Palette. I love these colors. Since I had my eyebrows done and I have been getting lash extensions I feel like I don't need any heavy color on my eyes, I can easily get away with a more natural look. Bye bye heavy smokey eye at least for summer! Hello subtle earthy nudes, this is perfect!
FUNNY STUFF
The internet has been pretty damn funny lately...
Saving this one for one of my DM's...
I mean, just stop vegans. We like cow ok???
Exactly... how I felt when I put the last dish on the table at the graduation party last weekend after cooking for days...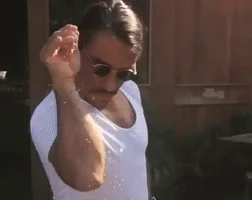 Also how I felt when the last party guest left 4 hours after the invitation said the party was over and I was not hammered...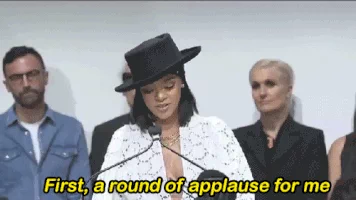 How ready I am for summer...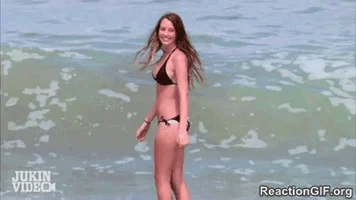 Also mentally getting prepared for not being able to fix my A/C until I finish paying college tuition...
Basically heading into summer like...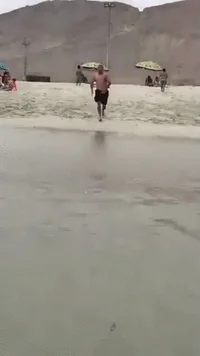 Linking up with
Amanda
for the first time in for-ev-er!!!