Happy Humpday hookers! Time to confess yo deep dark secrets with Me and
Kathy
and
Nadine
. And Hashtags with
Lolo
and
Lauren
... Go!
I guess I should have taken a picture of my own dog and shamed him but you get the idea here. Monday night my dog ate my entire dinner, licked the dish clean. Granted it was only a ramekin of left over Mac and Cheese but it was mine. Went upstairs to check on sick teenage girl, came back down and the dish was exactly where I left it... just with not a scrap of food left in it. #sneakysonofabitch
Speaking of my sick teenager... someone gets their drama from their Dad. #pleaseshootme
It's almost time for for me to order a new planner since mine runs out at the end of the year. Why oh why oh why did EC have to come out with a ROSE GOLD life planner???? To torture me that's why, clearly. So $75 is pretty darn steep but is it really when I will be using it daily for 18 mos? I still love my last one as much as the day I bought it. I think it's worth it. I can drop that in the bar on a football weekend without batting an eye. #idontevenreallycare #butyoucanweighin
Have a special guest in town tomorrow and we are going to partake in some Gastro Pub fare at the well known
Wrecking Bar Brew Pub
in Atlanta... Beer and fancy bar food... yes please. #beerisgood #ballsinyoface
Cheddarwurst Corn Pups and ... Beer
So every year for Thanksgiving I like to serve or bring with me a signature cocktail. This year I pick this: The Apple Pie On the Rocks... 1 oz. vanilla vodka, 1 oz. Fireball Cinnamon Whiskey, 4 oz. organic apple juice. #organic #really #ithinkalcoholcancelsitout
I was kind of happy to see Rhonda Rousey go down this past weekend. I was in a bar for 100 hours watching her last fight that took like 12 seconds and was not impressed with her attitude before or after. Something about her just rubbed me the wrong way and seemed disingenuous. Buh bye.... #mamasaidknockyouout
Thanksgiving is next week!!!!
This is going to be my first one, I think, without kids. It's weird but it has just worked out that way for the last few years since we don't adhere to strict holiday schedule and I usually go see my family or they come here. It's gonna be even weirder since I'm not cooking and I won't have my kids. I was thinking back on all the years when my kids were babies and toddlers that we had 20 people for dinner and I cooked for days. I miss it. I hope that I have some years like that ahead of me because for me, those are some of the greatest memories of my youth. But I have a place to go and people to be with so I won't be alone, I only have to make one dish and I get to show up and eat and drink!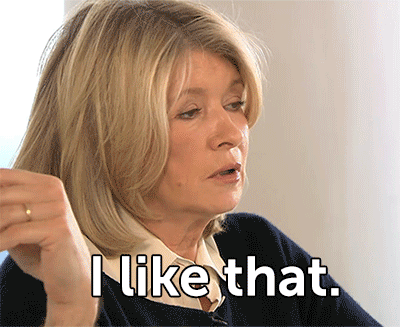 Cheers!