Happy Friday!!! Guess what? I have only one more Whole30 Friday to go! I am just a teeny bit excited about getting through the next 11 days. Yes, eleven left! Anyway it was a good week, had a few challenges and got through them without incident. Went out to lunch with co-workers on Wednesday and had no problems navigating the menu and staying compliant. It was cold, rainy and miserable here all week and we might even get a little snow today which would be ok by me. Nothing major planned this weekend... finding it easier to just lay low and stay focused so that's what I'm gonna do! But first gonna link up with
Amanda
for some favorite things...
SHOW
I've always been a Jillian fan. Even when I hated her I secretly liked that she was such a hard ass to the biggest loser contestants. I always felt like, having struggled with my own weight, that the tough love approach was the right one. So her reality show premiered this week and I loved it. Personality wise I share some traits with her. Now if I could just get myself to do the work and get her body too. Watch it, I especially liked seeing the Mom side of her. And she has perfect hair.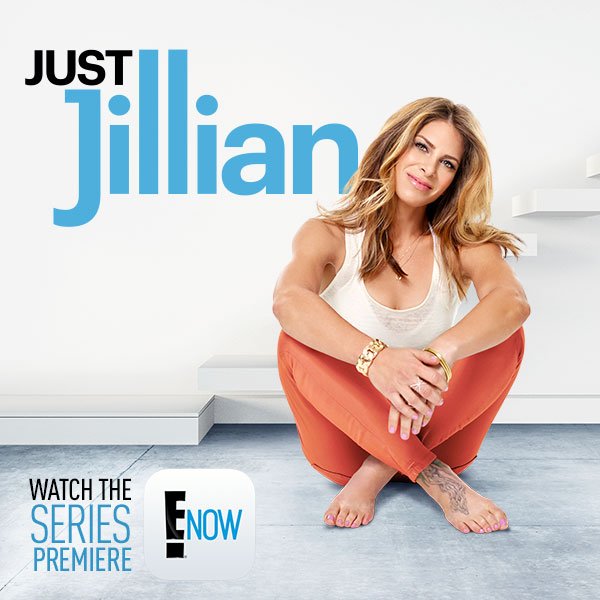 ROOM
I don't know if I will ever redo my current room but if I do in this house... this is perfection to me. Muted, subtle and so clean and chic. Gimme.
DEAL
I signed up for
Amazon Prime
in December and my 30 day trial was up last weekend so I got charged $99 for my one year subscription. Except they were offering a Golden Globes discount last weekend at the special price of $73 a year. So of course I immediately emailed them Monday morning and they without hesitation refunded me $26 and earned a customer for life. Good Job
Amazon Prime
.
HAIR
Winter is magic time for my hair because without humidty I can do anything with it. I am currently working on the flat iron beachy waves technique. I love this tutorial and the look. I'll post pics when I actually can get it right all around my head.
FUNNY STUFF
This could be a nice edition to my next online dating profile...
A great out of office message...
Ummm... yeah... NOPE.
Stare at the center of the gif for 20-40 seconds and then look at your hand. I'm easily amused.
Or when you see something that you want to order and it's not Prime cause now only Prime is acceptable.
So. Much. Yes.
What choo got goin on this weekend?