It's already Wednesday and that's the good news. Unfortunately I have some crappola news also to report today! But for every bad thing in my life there are probably 10 good things to be thankful for so let's run down the short list today shall we?
I woke up on Monday legit thinking it was a work day and then I was all like hoooold the phoooone... it's MFMDW that's mother-facking Memorial Day Weekend, and I did the Camille Grammar happy dance right in my bed. And then rolled over and went back to sleep.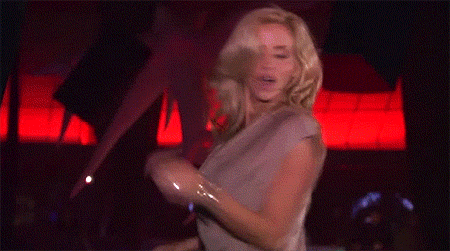 So yeah... remember that big job interview I went on? Well, they decided to "move forward with another candidate". It took the recruiter an entire week and a day to respond to my last email asking for a status update on where they were in their process. #Notcool... Is it just me or is this a tad unprofessional? I know I am harping but not returning an email in a timely manner is a huge pet peeve of mine. Even if I can't answer the question, solve the problem or provide any information I still answer the email within a day. This has left a bad taste in my mouth regarding the company in general which may not be fair but it also makes me think the recruiter sucks at her job. Anyway, what can I say? I think Camille has a good handle on this one too. #youlose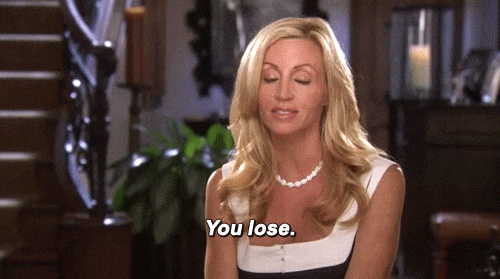 I really hate the words "we have decided to move forward with another candidate". RAGE. I don't bother asking for feedback or why's anymore. I really don't care. I figure if I have made it thru 3 rounds and it came down to me and another candidate or two it's gotta be so close that it could be something really trivial and probably is. #idoncurrr #mygiveashitisbroken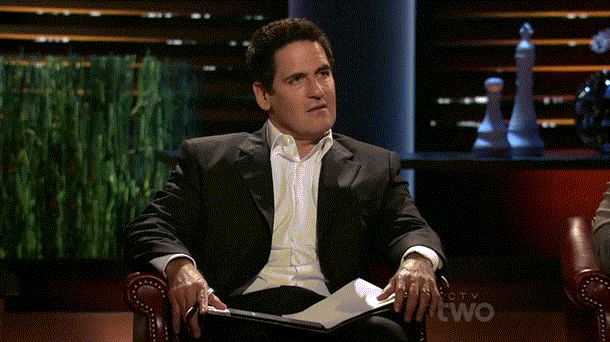 But on the other hand, rejection smacks a little. And in my mind I am skewering myself and all of the finer points of the 2 hour interview, my outfit, my makeup, my face. Did I say something wrong? Did I talk too much, not enough? What did I miss? They all seemed so positive and into me. #newsflash #theyrenotthatintoyouAmy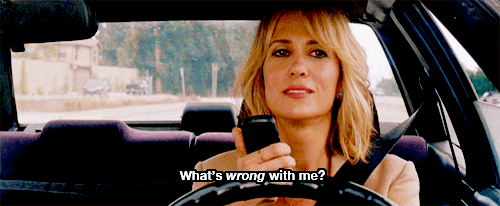 I think I said I had some good news too didn't I? Oh, yeah, so I had my consult with the tattoo artist I have been waiting to git with for a year now on Saturday. OH. EM. GEE. I am so unbelievably excited to work with
her
. We sat and talked through what I like and what I am envisioning and I am 100% sure it's going to be beyond what I am even imagining. I love when you talk to a creative type and you can just see the wheels turning in their brain. She was excited too which about made me want to fall over and die from the lovefest we had going on. I booked 2 appointments and plunked down my deposits so it's on! We get started on June 25th!! #inkmywholebody #justkidding #youwerescaredforaminutewerentyou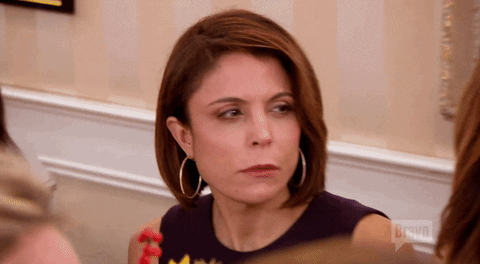 Let's see what else is good...
My boss extended my contract for a few more weeks and I could not be happier. So weird how things happen. #lastcontractorstanding
Summer tennis starts this weekend and it's going to be hot as balls out there. I am really not ready for that but I am ready to tear up the courts with the kid from Tinder. #thatsrightisaidthekid
The kids are out of school and I get to sleep at least an extra 30-45 minutes every day for the next 10 weeks or so. #stillhitssnooze10times
My ex and I are switching to every other week for the summer instead of every other weekend. I love my kids to death but this is perhaps some of the best news yet. It's not that I am looking forward to them being gone either, it's being without laundry, cleaning, cooking and all of that crap that really makes my heart go boom boom #freeatlastfreeatlast
And this just made me laugh. Good one Teddy. Solid advice.