Maybe it's the short week, maybe it's the rain and shitty weather but something is making me feel a little off. Maybe it's the fact that most of the people on the planet are annoying the crud out of me... I don't know... posting daily has fallen to the back burner mostly because work is kicking my ass. The last thing I want to look at when I get home is the computer. Ugh.
But here I am so let's do this...
1.
This weekend marks the end of my 43rd year on this planet. I am not a big birthday person but I am definitely stoked about getting to celebrate another one considering the alternative. I don't really know what else to say about that other than I made it. I survived. I fell short on some things but I excelled at others and on that note I say to the past year...
Moving on to bigger and better things in the next.
2.
I think I need to go buy some fall things this weekend like a pumpkin or something. Or maybe a pumpkin pie blizzard. They are already out here. Dammit.
3.
Sadly we lost another comedy legend this week. I have always really loved Joan Rivers, admired her attitude and ability to persevere and become incredibly successful in spite of some pretty tough times. I had the opportunity to go see her live about 2 years ago here in Atlanta and she packed the house and had everyone rolling. I could not believe how raunchy her show was for a little old lady teetering around the stage in designer stilettos and lots of bling. She had some big balls and she will be missed
4.
Wine is the devil. Every time I over do it even a tiny bit I feel like shee-aaaaat. When will I ever learn????
5.
And finally this weekend kicks off regular season for FSU and all of those other schools too. We are taking on c
ough cough
The Citadel. And we better kick some ass because... it's The Citadel for God's sake.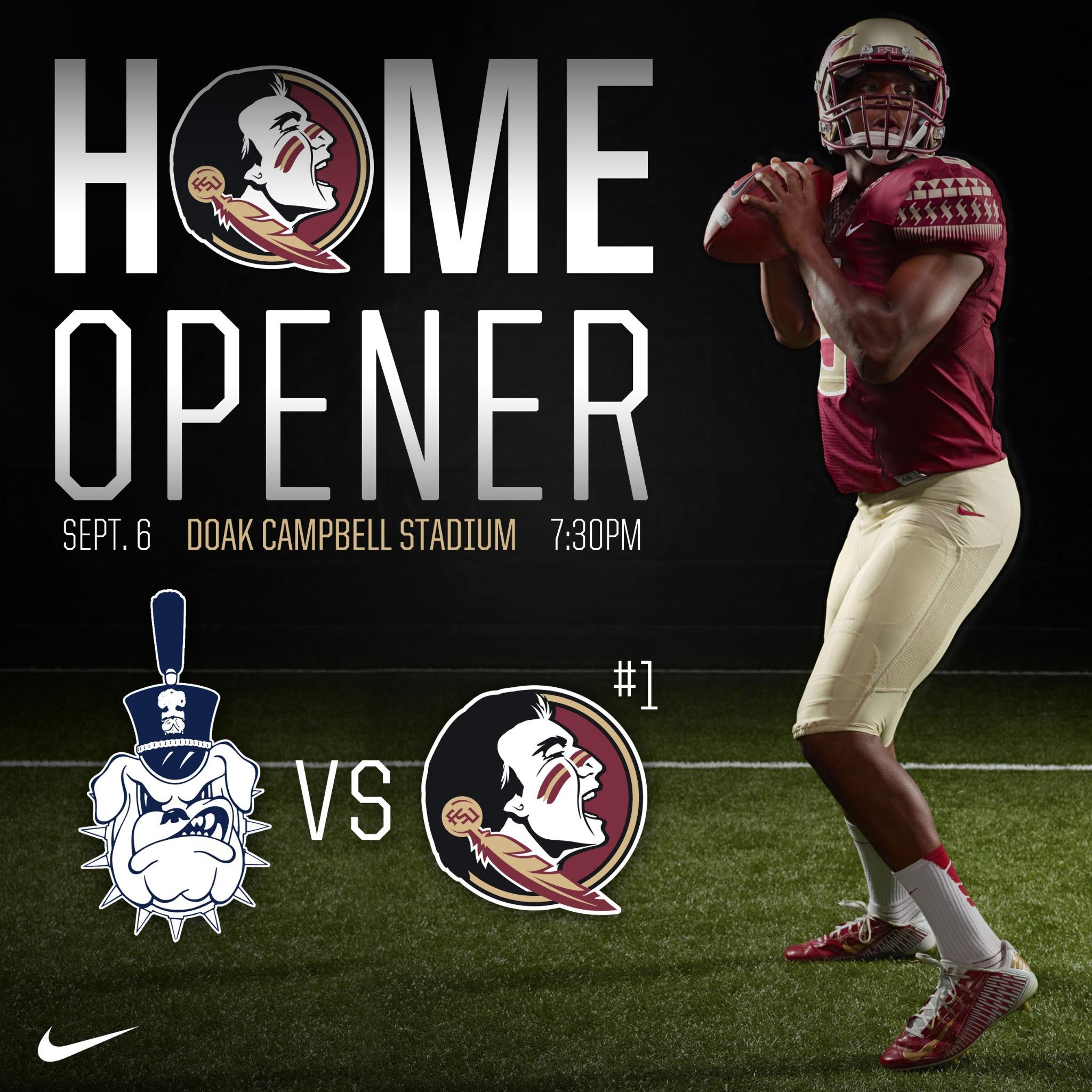 Everybody have a great weekend!